Facebook reveals its Libra cryptocurrency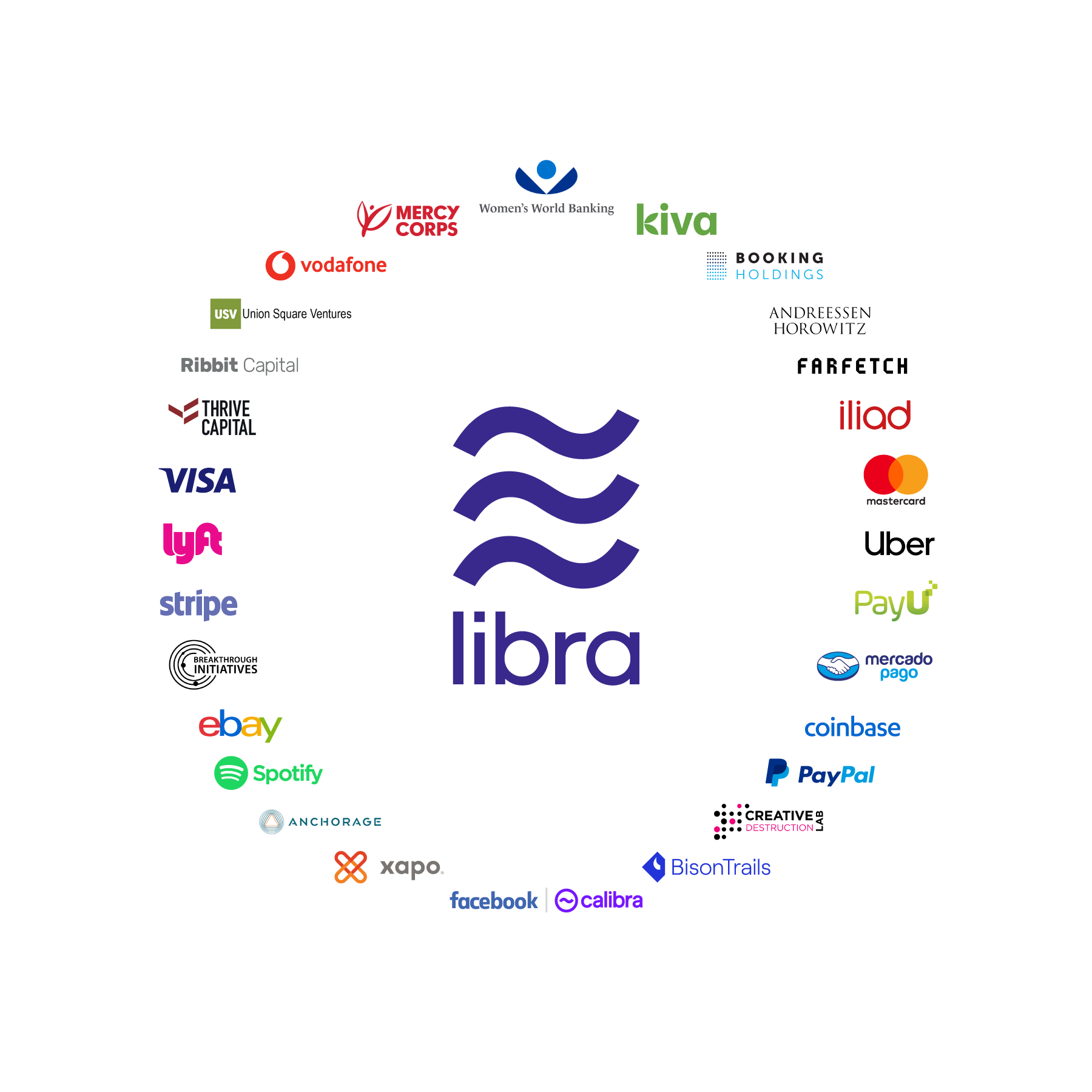 Libra was announced as a low-volatility cryptocurrency, powered by a smart contract platform that's designed to be secure, scalable, and reliable. The cryptocurrency is governed by non-profit Libra Association based in Geneva
Facebook made the announcement of the newly formed Calibra, its subsidiary whose goal is to provide financial services that will let people access and participate in the Libra network. The first product Calibra will introduce is a digital wallet for Libra, a new global currency powered by blockchain technology. The wallet will be available in Messenger, WhatsApp and as a standalone app.

The estimated date for launch is 2020.

According to Facebook: "For many people around the world, even basic financial services are still out of reach: almost half of the adults in the world don't have an active bank account and those numbers are worse in developing countries and even worse for women. The cost of that exclusion is high; approximately 70% of small businesses in developing countries lack access to credit and 25 billion US dollars is lost by migrants every year through remittance fees".

Facebook adds this is the challenge they are addressing with Calibra, the new digital wallet supporting the usage of Libra. The plan is to have the ability to send Libra to almost anyone with a smartphone, as easily and instantly as sending a text message and at low to no cost. In time, the giant social network player is hoping to offer additional services for people and businesses, like paying bills with the push of a button, buying a cup of coffee with the scan of a code or riding your local public transit without needing to carry cash or a metro pass.

At the heart of Libra is the Libra Association, a Switzerland-based organization that oversees the currency's development and its network's maintenance. Members of this system should include important players such as Uber, PayPal and Visa. By the time Libra network fully launches, the association aims to have 100 members.
The success of the Libra Cryptocurrency is yet to be unveiled, but it is coming to hit the internet and the lives of millions of consumers.