Manu atelier expands from handbags to footwear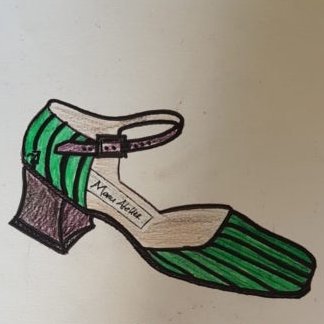 Turkish handbag label Manu Atelier has announced it will expand into the footwear sector, starting from its inaugural collection which will debut next Fall and will be presented during Paris Fashion Week in October
The brand was founded in 2014 in Istanbul by designers Merve and Beste Manastir, and it is known for its geometric prints and its leather craftsmanship, seeing as the sisters are daughters of a Turkish leather craftsman. Manu Atelier has become extremely popular in the last few years, so much so that it was voted among Net-a-Porter's top 10 best-performing brands in the contemporary bag category for Spring/Summer 2018. As a matter of fact, the brand recorded 5 million euros (about 5.8 million US dollars) in global sales in 2017, more than doubling its growth, 220%, from the previous year.
Now, Manu Atelier is ready to step into uncharted territory. The initial footwear range, which took two years to be developed, will include boots, flats and small-heeled shoes. All of them will be crafted with the same material used for the label's handbags and priced between 250 and 600 euros.
"I'm obsessed with proportions and I believe that footwear plays an important role in creating the full look and how your proportions look", Merve Manastir said in an interview with BoF, explaining the decision to add footwear to the brand's offer. "We thought that as we are always seeking for ourselves the right kind of shoe, why are we not putting it into our own collection?". "It helps to complete [the vision of] the ideal person in our minds," sister and co-founder Beste added.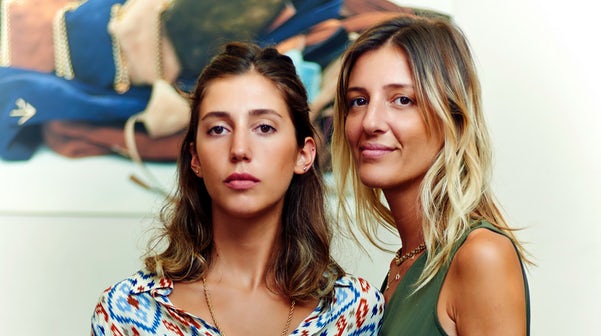 Manu Atelier founders Merve and Beste Manastir

Image credits: Courtesy