Burberry confirms boost in sales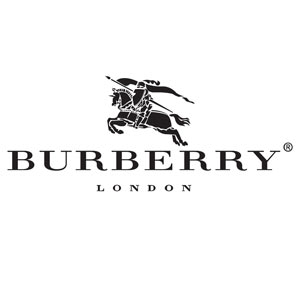 The London-based global luxury brand Burberry announced a 3% increase in sales in the first quarter of the financial year
"We are pleased with our progress in the quarter. The team has embraced Riccardo's creative vision and is working well together as we prepare for his debut collection in September, the next step in our journey. While we know it will take time to achieve our ambitions, our progress to-date and the energy in and around the company give me confidence for the future", commented Marco Gobbetti, Chief Executive Officer
In the first quarter of the new financial year (running from April to June), Burberry's sales increased by 3%, with revenue for the period reaching 479 million British pounds (compares to 478 million British pounds in similar period in 2017).

As main highlights for the period the company confirmed it continues to strategically invest in key markets, while it completed the global roll out of
new digital clienteling tool supporting enhanced customer service.
The UK-based company also said its
Farfetch collaboration
(READ ALL ABOUT IT HERE)
, which performed ahead expectations, is driving the brand into a
general expansion in the digital market.
Geographic performances
Asia Pacific grew by a mid-single digit percentage. Mainland China grew and Hong Kong, Korea and Japan all benefited from Chinese spend shifting more to Asian tourist destinations within the region.




EMEIA declined by a low single digit percentage. Softer tourist demand impacted both the UK and Continental Europe and the Middle East remained weak due to macro factors.




The Americas grew by a high single digit percentage; improved trends seen in the fourth quarter of FY 2018 continued, with footfall in the US positive.





The company also underlined the strong growth in digital, with direct-to-consumer growth led mainly by Asia Pacific. Mobile is now the largest digital channel.



Forecast
Looking ahead for the rest of the financial year, Burberry announced it aims to cut distribution costs, which should result in a savings up to 100 million British pounds.