Alibaba's Singles' Day with new record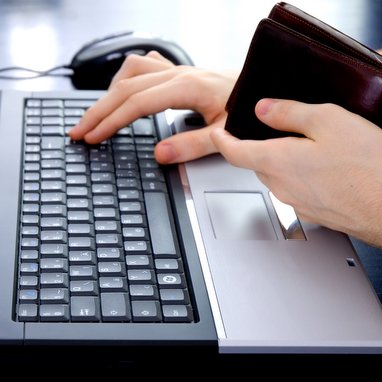 China-based ecommerce giant Alibaba generated record 25 billion US dollars (168 billion yuan) in sales in a day, partnering with more retailers to host the 2017 Singles' Day event

To further enhance the results of sales on the Singles' Day the Chinese e-commerce giant also hosted a star-studded gala with Hollywood star Nicole Kidman and American singer Pharrell Williams. Chief Executive Officer Daniel Zhang said Alibaba aims to make the event more global, and is planning to take its gala overseas soon.
The annual event registered a 39% increase in sales in 2017, exceeding Citigroup Inc. estimates of a growth of 30% compared to last year's event, and overcoming concerns of the impacts of an economic slowdown.

The Singles' Day was particularly successful for roughly 80 brands topping the 100 million yuan in sales, in a group including Nike Inc., Xiaomi Corp. and Uniqlo Co..

About 90% of transactions were done via mobile and at the peak of the event the company claims to have handled 256 000 transactions per second.


The origin of the Singles' Day
The date of 11th of November emerged as a counter-cultural response to Valentine's Day. It takes its name from the way the day is written numerically as 11/11, resembling "bare branches" a local expression for the singles.