Ravel in collaboration with the V&A Museum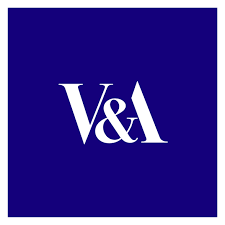 The partnership has resulted in the creation of an exclusive collection inspired by the V&A's archive of distinctive and popular 20th century textile designs

Created for Spring Summer 17, the capsule collection of four classic styles includes a heeled court, a block heeled sandal, a summer wedge and a structured flat. The collection is based around a striking floral and geometric print – both hand selected from the museum's rich archive, by the Ravel and V&A team.

Taking influence from the 70s, a decade when Ravel was Carnaby Street's footwear destination, this range features fun, bright prints by Mary Yonge (1908–2010) reflecting Ravel's renowned sharp sense of style.

Yonge taught at the Central School of Arts and Design and had a long and successful career designing bold fashion and furnishing prints for the major textile manufacturers of the time.

The Ravel design team worked closely with the V&A to retain the authenticity of the original printed fabrics and designs.