Reef with new Brand & Sales Director for EMEA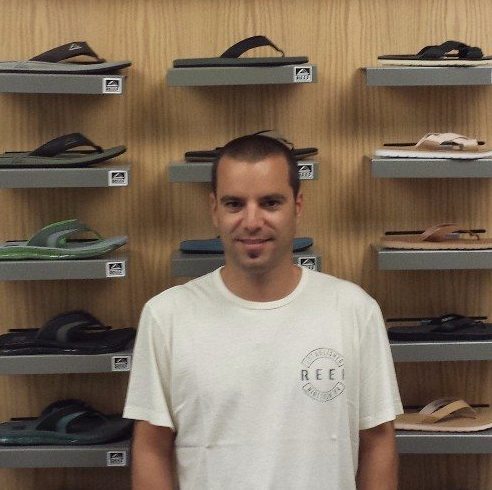 Fabio Marangoni was appointed for the role in the Europe, Middle East, and Africa region

Reef has appointed Fabio Marangoni as the brand's new EMEA Brand & Sales Director starting on the 1st of December. Previous to his new role at Reef, Marangoni worked for VF Corp brand Vans (serving as Area Manager of Emerging Markets and Distributors) and also for Alpinestars, Diesel, The North Face, Intersport and Nordica, having an extensive experience in Sales, Product Development and Marketing.

Marangoni will report to Reef's President, Jeff Moore, and will be leading the EMEA product, sales, and marketing strategy to help drive brand growth globally.

During the announcement, Reef's management presented Marangoni as a major asset for the company due to his proven experience and connectivity within Action Sports and Lifestyle channels, which should help fueling the growth of the Reef products within the EMEA region. Marangoni will be based in Switzerland.