India focus on leather oriented courses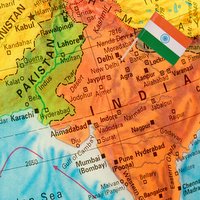 The India's Council for Scientific and Industrial Research (CSIR) has announced a series of training courses dedicated to several areas of the leather industry
According to the Ministry of Science and Technology the leather industry oriented programs will be launched before the end of the current year.

Approximately 30 different courses will be included in this initiative, with distinctive length and range. From short courses (eight weeks) to long term traning (a year), the topics will include leather processing, making of leather goods, garments, and dyeing.

The long term aim of the Ministry is to have 75 different training courses dedicated to the leather industry in the long term.