US: major retailers requiring customers to wear face masks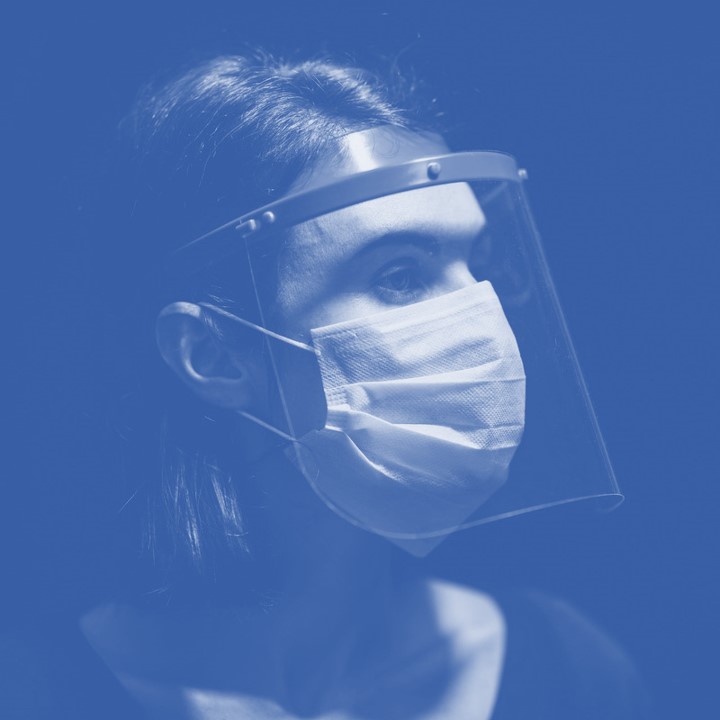 As numbers of daily new cases continue high in the US, many retailers are following the practice advocated by the Centres for Disease Control and Prevention and demanding customers to wear face masks in their premises
Several US-based retailers are endorsing policies requiring that customers wear a face mask when visiting the stores, similarly to what they have decided for their employees when reopening the stores. The aim is to help reduce the proliferation of COVID-19, as this continues to be rising in many parts of the country. According to the latest figures, the new coronavirus has been responsible for more than 141 000 deaths in the US.

Wearing a mask in closed spaces has been a recommendation by the World Health Organization and is a practice advocated by the US-based Centres for Disease Control and Prevention. It is something already in wide use in other nations struggling with the pandemic, but is proving difficult to enforce in the US, as many citizens consider that being told to wear a mask is an offence to their personal freedom.
Walmart, the country's largest retailer with nearly 4 800 stores, is now adding to the list of names demanding customers to wear a mask inside their premises. The National Retail Federation (NFR) who said it hopes Walmart's announcement to work as a "tipping point in this public health debate", is also calling for all retailers to adopt a nationwide policy that requires customers to wear face coverings or masks.

The NRF also co-signed a letter with the US Chamber of Commerce, the Business Roundtable and other industry groups calling for President Trump, Vice President Pence and governors across the country to support a mask requirement: "The health and safety of associates and customers is retailers' number one priority and wearing a face covering or mask is scientifically proven to reduce the spread of COVID-19. Workers serving customers should not have to make a critical decision as to whether they should risk exposure to infection or lose their jobs because a minority of people refuse to wear masks in order to help stop the spread of the deadly coronavirus".
Image credits: engin akyurt on Unsplash