US: Apparel and Footwear Industry welcomes suspension of retaliatory tariffs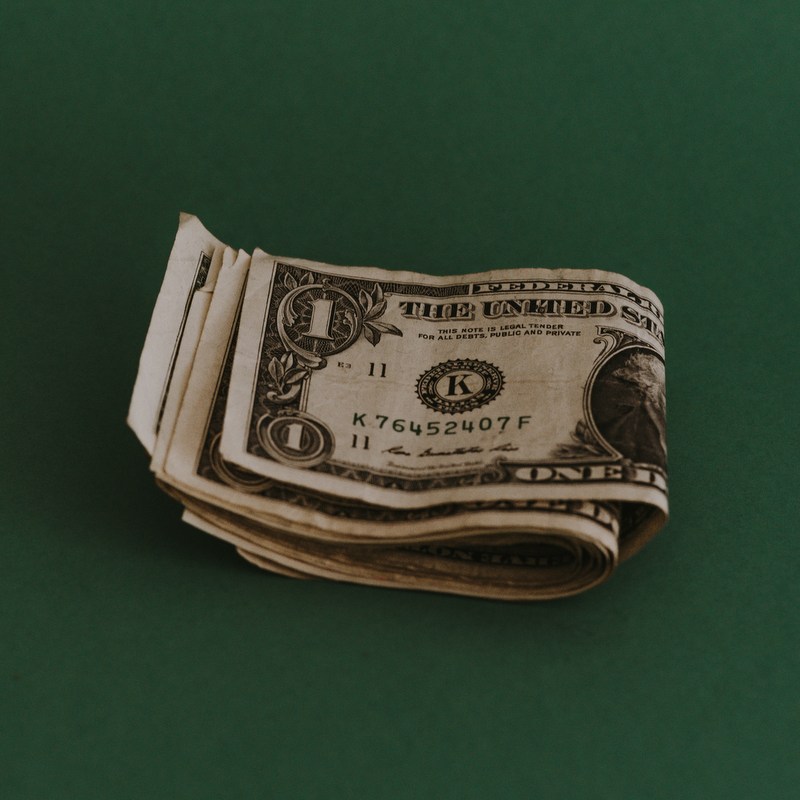 The American Apparel & Footwear Association (AAFA) welcomed the announcement by the US Trade Representative (USTR) to end a dispute over aircraft subsidies, effectively suspending retaliatory tariffs on clothes, shoes, and fashion accessories imposed by the US and the EU
"Apparel, footwear, and travel goods are already some of the most heavily tariffed goods on the planet, has little ability to absorb additional tariff costs, especially in the face of skyrocketing logistics costs as we attempt to sustain a post-COVID recovery", AAFA said.

The Association has long argued that tariffs, especially those connected to unrelated disputes such as aircraft subsidies and digital services, are an ineffective tool in fostering resolution of trade frictions.

"It is long past time to re-forge an enduring Trans-Atlantic partnership. This outcome is only possible if we eliminate trade frictions, align around shared values, and pursue common approaches that support economic prosperity in global value chains that thread through Europe and the United States", commented AAFA President and CEO Steve Lamar.


Image credits: Annie Spratt on Unsplash