The latest movements in the industry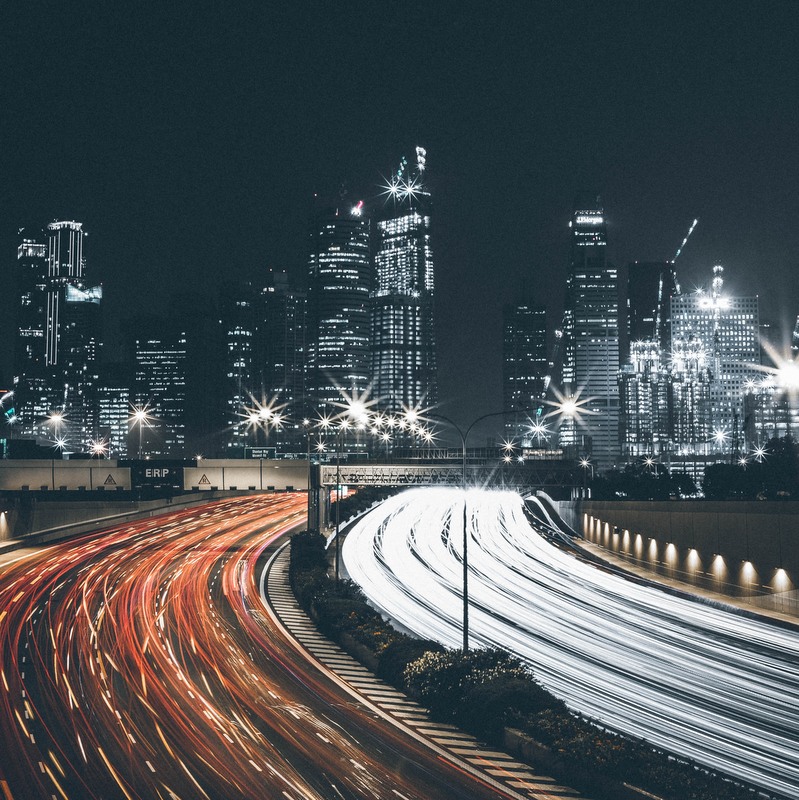 Several movements continue to mark the industry's headlines. Cougar Shoes has a new Marketing VP, Schutz US a new head and Two Ten is looking for a new President
Jackie Charest new Marketing VP for Cougar Shoes
Cougar Shoes, a Canadian family business founded in 1948, has named Jackie Charest Vice President of marketing. Charest wrote on her Linkedin page: "As the Corporate Brand Ambassador responsible for all areas of marketing, I am excited to review and further develop the brand's position and consumer proposition in the North American market place".
She is joining the company after 26 years working for luxury retailer Holt Renfrew, where she held several roles in marketing and communications, being the latest Vice President Marketing & Media Relations.
Marina Larroude exits Barneys to join Schutz
Barneys New York is seeing Fashion Director Marina Larroude leaving the department store to join Schutz, the Brazilian women's footwear brand and become Head of the brand's business in the US. Larroude will oversee the Schutz business in the US across all channels, which include retail, wholesale and e-commerce. Before Barneys, and through a career of 18 years, Larroude has held several positions in Vogue Brazil, Teen Vogue and Style.com (Condé Nast's portfolio).
Barneys has not named a successor.
Neal Newman exits Two Ten

After serving Two Ten as President for the last 8 years, Neal Newman is leaving the organization. David DiPasquale will serve as the Interim President of the charitable foundation based in Massachusetts. DiPasquale has been an active member of Two Ten's Board over the last thirty years. Neither Two Ten nor Neal Newman explained the reasons for the departure.




Photo by Thaddaeus Lim on Unsplash