Tapestry declares quarterly cash dividend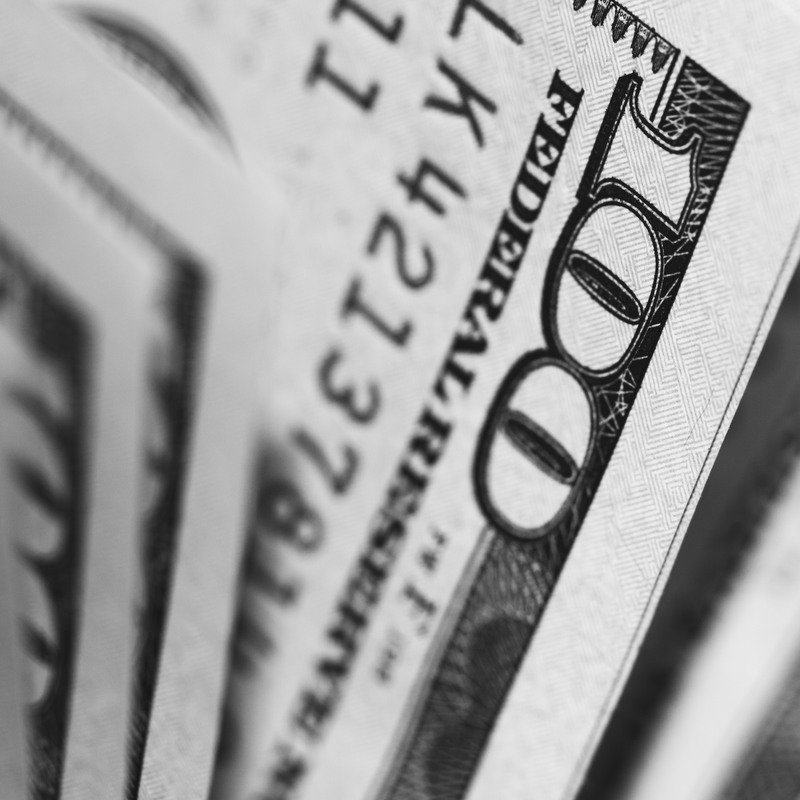 The New York-based luxury house announced a new cash dividend following the announcement of third quarter results marked by sales increase of 1%. A consolidating trend building up from previous sales growth now resulting in payment of dividends
Tapestry, the famous luxury house, confirmed a quarterly cash dividend of 0.3375 US dollars per common share, as decided by its Board of Directors. The dividend will be payable on the 1st of July 2019 to shareholders of record as of the close of business on the 7th of June 2019.

Earlier in the month of May, the New York-based luxury house has announced third quarter results.
Sales increased by 1% in the period
, consolidating previous sales growth, and the management continues pleased with the results achieved. Net sales totalled 1.33 billion US dollars for the third fiscal quarter as compared to 1.32 billion US dollars in the prior year, an increase of 1% on a reported basis and 2% in constant currency. Net income for the quarter was 117 million US dollars on a reported basis, with earnings per diluted share of 0.40 US dollars. This compared to net income of 140 million US dollars with earnings per diluted share of 0.48 US dollars in the prior year period.
READ ALL ABOUT IT HERE
Tapestry, Inc. is a New York-based house of modern luxury lifestyle brands. The company's portfolio includes Coach, Kate Spade and Stuart Weitzman. The company and its brands are founded upon a creative and consumer-led view of luxury that stands for inclusivity and approachability.

Photo by Pepi Stojanovski on Unsplash