Spanish retailers ask for the suspension of commercial leases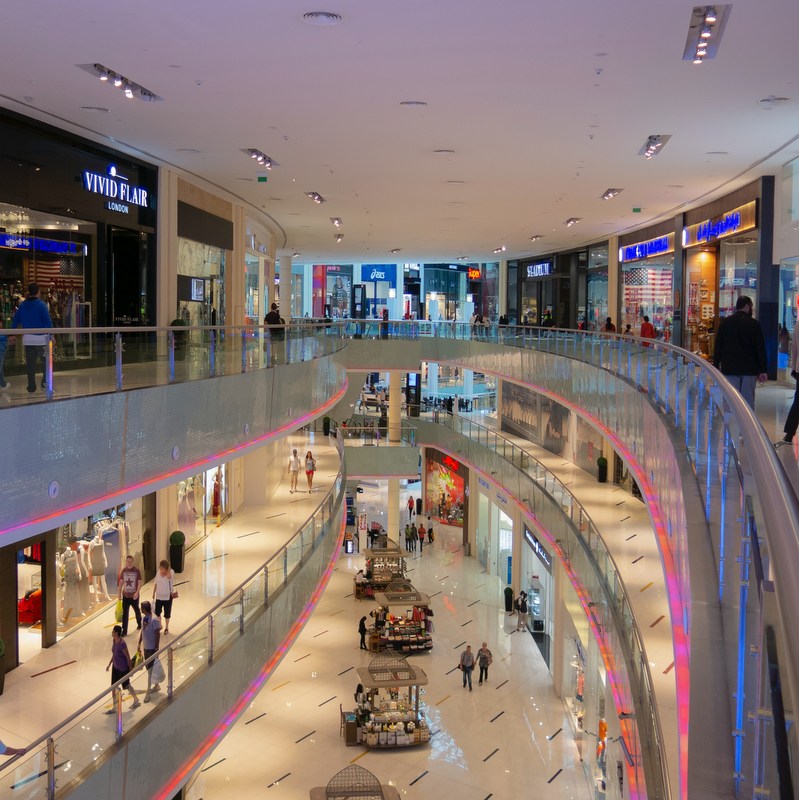 Some of the major Spanish retailers have sent a request to the Spanish Government, led by Pedro Sanchez, for a change in the clauses in their commercial leases, given the current coronavirus crisis
According to newspaper El Economista, the letter sent to the Spanish government brought together 9 572 commercial establishments of 103 retailers, which are responsible for more than 60 thousand jobs. In their missive they call for the defence of commercial contracts between owners and tenants, to avoid the large-scale closure of commercial establishments. Among the signatories are well known brand such as Adolfo Dominguez, Bimba y Lola, Cortefiel, Mango, Purificácion Garcia, who want to have the option of leaving the current contracts without effect, since the vast majority implies indemnity clauses and deadlines impossible to meet with the current situation. With the change in the current legislation, the brands hope that specific legislation can be created for future commercial leases, taking into account the new reality of the sector.

"We want the Government to favour negotiation between landlords and tenants, allowing the tenant to resolve all lease agreements prior to the 14th of March in order to be able to negotiate on equal terms with our landlords", they claim.

The President of Acotex (Organización Empresarial del Comercio Textil, Complementos y Piel), the Business Association which represents the trade of Textile, Accessories and Leather, has made a similar claim recently.