Skechers is Company of the Year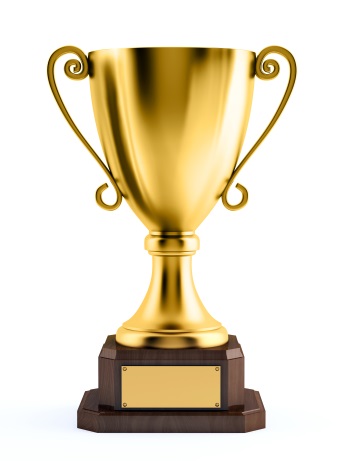 Skechers has been named 2015 Company of the Year and honored with a design excellence award in the Athleisure category. Awards were attributed by the trade publication Footwear Plus
This marks the seventh time that Skechers has received the top honor for Company of the Year, and its eighth Plus Award for footwear design excellence

Created by Footwear Plus and co-sponsored by the Fashion Footwear Association of New York (FFANY), the 17th Annual Plus Awards were nominated and voted on by thousands of footwear retailers and consumers nationwide in recognition of the industry's most compelling product offerings.

"I am honored Skechers has received two Plus Awards that reflect our tremendous success and achievements this past year," said Skechers president Michael Greenberg, adding:"We opereate in a highly competitive industry, so being named Company of the Year for consecutive years and seven times overall is a testament to the ongoing strength of our brand along with our ability to deliver footwear that consumers around the world desire most. And with athleisure being one of the hottest trends in the market today, we're thrilled to receive a Plus Award for design excellence in this trend-forward category as well. With many innovative new products in the pipeline, we will continue to build on this momentum in 2016."

Previous Footwear Plus honors for Skechers include the Company of the Year Award in 2005, 2006, 2008, 2009, 2010, and 2014, and Plus Awards for Design Excellence in 2000 for Young Women's Fashion; in 2001 for Women's Streetwear; in 2005 and 2006 for Men's Streetwear; in 2002 for Kids' Fashion, and in 2013 for the Running and Children's categories.

Skechers offers two distinct footwear categories: a lifestyle division which includes comfort-focused, trend-right product for men, women and kids, and the Skechers Performance Division which offers Skechers GOrun and Skechers GOwalk footwear.