Skechers crosses the billion-dollar threshold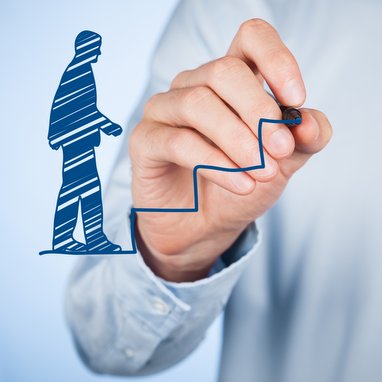 The company's first quarter financial results set a quarterly net sales record, as Skechers announces its first billion-dollar-plus quarter
First quarter 2017 net sales represent a new quarterly record and the first time Skechers exceeded the 1 billion US dollars in quarterly sales: "We are particularly proud of the growth in the quarter considering the tough comparison to 2016, which included the benefit of an additional day in February and Easter falling in March," began David Weinberg, Chief Operating Officer and Chief Financial Officer, adding: "The growth was the result of double-digit increases in both our international distributor and subsidiary/joint venture businesses, as well as in our global Company-owned Skechers retail business. Further, in our domestic wholesale business, we shipped 4.5% more pairs than in the first quarter of 2016 but average price per pair decreased by 4.8% primarily due to stronger sales in our lower-priced lines including BOBS from Skechers".

Quarterly net sales increased by 9.6% totaling 1.073 billion US dollars compared to the first quarter in 2016, as a result of a 16.8% increase in the company's international wholesale business and a 12.8% increase in its company-owned global retail business which included comparable same store sales increases of 2.9%.

The negative currency translation impact on its gross margins in its international wholesale and international Company-owned retail businesses for the first quarter reached 6.1 million US dollars. Skechers domestic wholesale net sales were relatively flat compared to the first quarter of the previous year.

The company's operations in the United Kingdom were significantly impacted by currency headwinds as its wholesale sales were up by 6.1% for the first quarter in local currency but down by 8.2% in US dollars.

Net earnings decreased by 3.7% reaching 94.0 million US dollars, and diluted net earnings per share totaled 0.60 US dollars.