Shoesstar to be held in Azerbaijan for the first time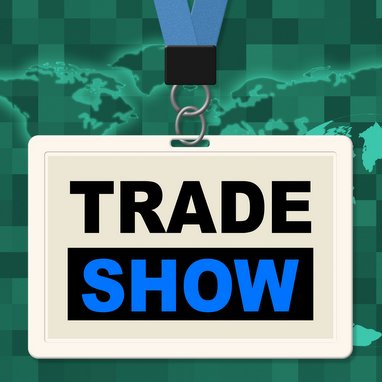 The international specialized Shoesstar-Middle East footwear exhibition will be held in Baku, capital of Azerbaijan, for the first time
The Azerbaijan Export and Investment Promotion Foundation (AZPROMO) reported that the exhibition will be held at the Baku Expo Center from the 23rd to the 25th of September.
Other locations for the Shoesstar events include several cities in Russia, such as Novosibirsk and Irkutsk and Almaty, in the Republic of Kazakhstan.
"Shoesstar is the only international exhibition for business development in the region. Every year 254 trade marks from 24 countries exhibit footwear, bags, leather goods, accessories, umbrellas, shoe cosmetics and care products. This exhibition-presentation is the focus of the latest trends in the global footwear industry " organisers commented.

Every year Shoesstar features footwear, bags and tools and care from companies coming from some of the main players of the industry, such as in Germany, China, Poland, Turkey, Finland, France, Portugal, Spain, Southeast Asia, India, Italy, Brazil, Belarus, Ukraine and Russia.

With assistance of the Chambers of Commerce and Industry of Azerbaijan and Georgia, organisers are expecting more than 1 000 buyers in Baku.