Sales of performance shoes down by 5%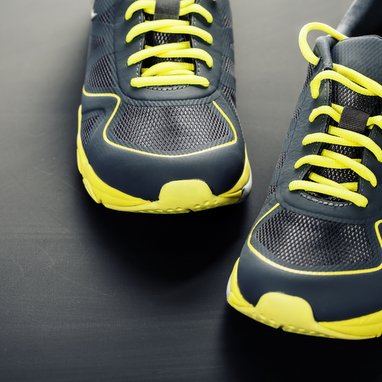 While the market for athleisure shoes is flourishing, sales of performance shoes are going down
Sneakers have been among the best performing categories for footwear in the last months. However, the same cannot be said of performance shoes, according to senior industry adviser for sports at the NPD Group Matt Powell.
"Performance footwear continued to struggle in the second quarter, [since] all of the market's energy is in sport lifestyle", Powell said, commenting on NPD's Q2 Footwear Insights report released Tuesday, adding: "Athletics-inspired, nonperformance footwear has driven most of the growth in the sport leisure category. Athleisure has taken over the athletic footwear market, and I do not expect the performance categories to improve anytime soon".

As a matter of fact, sales for performance footwear, which includes running, tennis, training, baseball, soccer, football, and basketball, have decreased by 5% during the period, to a value of 1.7 billion US dollars, NPD reports. On the contrary, leisure footwear sales, which take into account sport lifestyle and boots, have gone up by 7% to 2.9 billion US dollars.

Finally, Powell also added that the second quarter has registered a slowdown in growth of retro athletic footwear, although Fila, Puma and Reebok are still allowing the market to grow, thanks to the renewed interest in throwback styles.