Sale of the Reef brand completed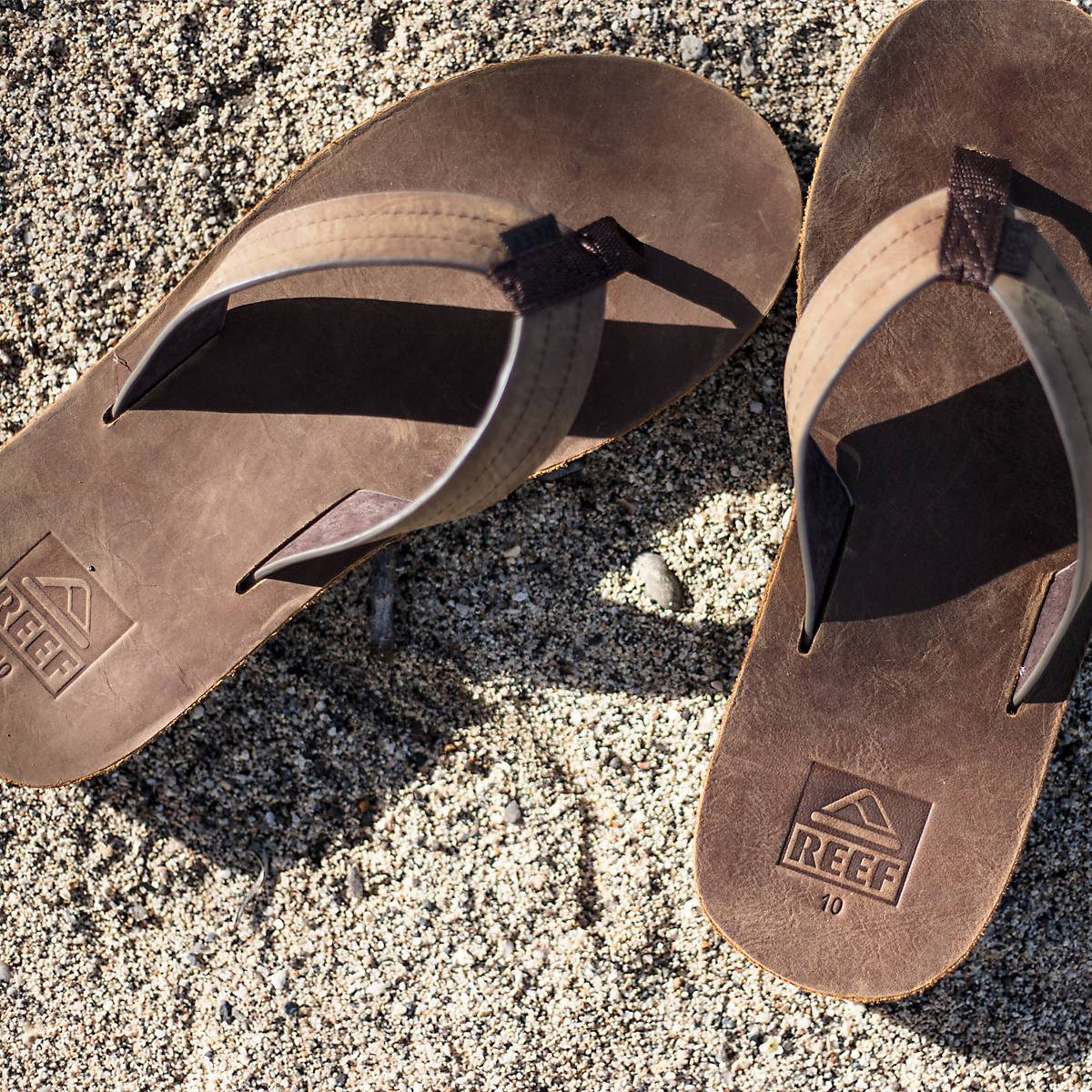 VF Corporation, a group focused on branded lifestyle apparel, footwear and accessories, announced that it has completed the sale of the Reef brand to The Rockport Group (Rockport)
A leading maker of casual and dress shoes, Rockport is a portfolio company of certain affiliates of Charlesbank Capital Partners, LLC (Charlesbank), a middle-market private equity firm, and has acquired the Reef brand from VF Corporation, a group focused on branded lifestyle apparel, footwear and accessories.

Now, VF has announced that it has completed the sale of the Reef brand to Rockport. The announcement follows the 4th October 2018, news release in which VF announced that it had entered into a definitive agreement regarding the sale of this business. Terms of the agreement were not disclosed.



The two parts
VF Corporation outfits consumers around the world with its portfolio of lifestyle brands, including Vans, The North Face, Timberland, Wrangler and Lee. Founded in 1899, VF is one of the world's largest apparel, footwear and accessories companies with socially and environmentally responsible operations spanning numerous geographies, product categories and distribution channels. The Rockport Group, based in Boston, is home to the Rockport, Aravon and Dunham brands, which can be found in various retail channels in more than 50 countries worldwide.