Payless to close all US stores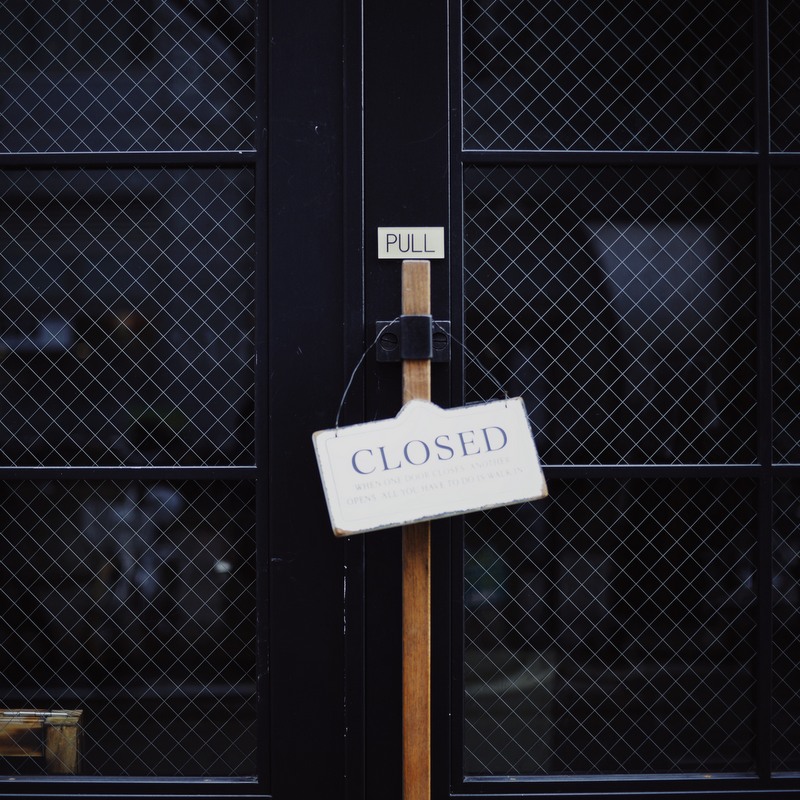 The Kansas-based discount footwear retailer Payless ShoeSource confirmed it is closing all of its 2 100 remaining stores in the US and sales already started
Payless ShoeSource confirmed that it will hold liquidation sales and there are plans to also shut down the online store. Some stores will begin closing in March, with the liquidation sales continuing until May.
The company could file for bankruptcy for a second time by the end of the month, according to some reports. The retail chain
already filed for Chapter 11 bankruptcy protection in April 2017
. At the time, it had over 4 400 stores in more than 30 countries. It resurfaced from the restructuring process in four months, with a reduce network of 3 500 stores and manged to successfully eliminate more than 400 million US dollars in debt (
READ ALL ABOUT IT HERE
).
The company is stating that the liquidation now in course won't affect its franchise operations or its Latin American stores, which remain open for business as usual. The company's stores in Puerto Rico, however, will close. Payless counts with 18 000 employees worldwide.

Payless was founded in by the late 50's and was focused on offering affordable footwear.

The growing popularity of the online business and the closure of some mall department stores which serve as anchor stores driving people to malls and shopping centers have impacted store chains such as Payless. The discount shoe retailer also had trouble competing with other bargain stores, especially those that sell marked-down versions of higher segmented brands.

Photo by Masaaki Komori on Unsplash