Khadim India IPO opens in November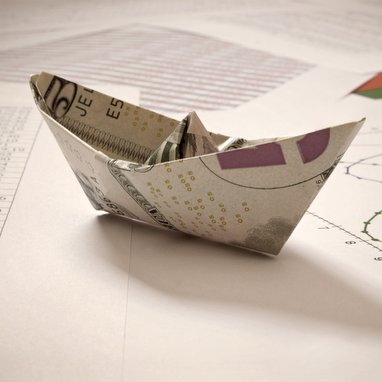 The India-based footwear retailer will have a three days initial public offering period with an aim to raise capital, now that its private equity fund is leaving the business
As Anil Ambani's private equity fund exits the footwear maker and retailer, Khadim India Ltd. will open its initial public offering on the 2nd of November, selling shares in the three-day offer period. The company expects to raise something like 8 million US dollars in the operation. Khadim also plans issue new stock, using the amount gathered to repay debt and for general corporate purposes.

The Kolkata-based company has more than 800 stores across the country, mainly in the east part of India. 162 of the total network of stores are company-owned and the rest are run by franchisee partners.

According to Ishani Ray, Chief Financial Officer of Khadims, the company intends to expand its geographical footprint in western India and certain markets in north India, while also looking to further penetrate in South India. Ray added that the company also plans to premiumize its product offering to increase average selling price and gross margins.