Join the World Footwear experts' panel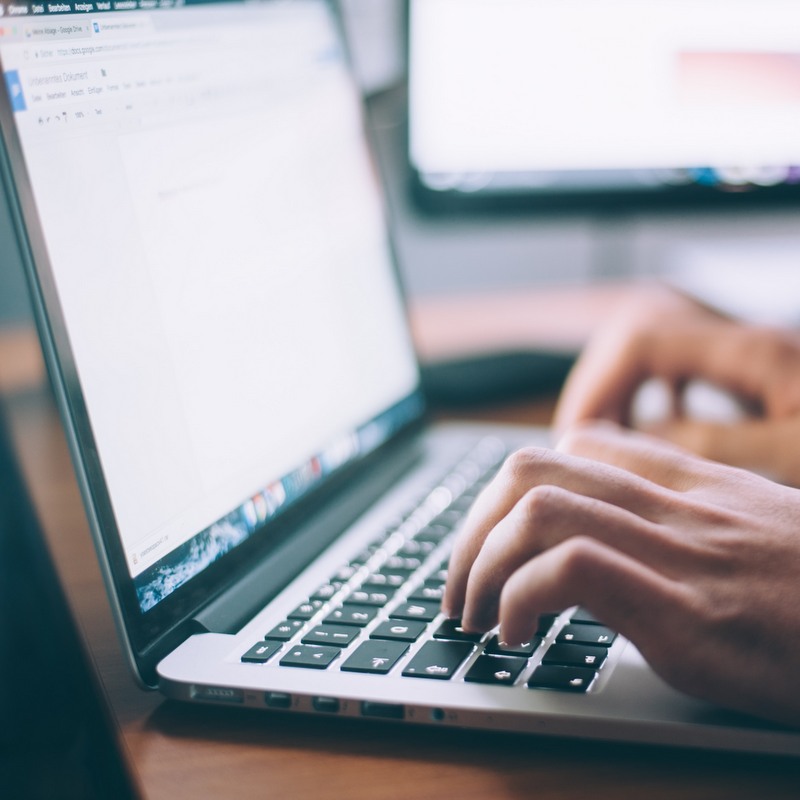 The WorldFootwear.com is asking all experts within the footwear industry to share their views about the current business situation
<![if gte mso 9]>
Join the World Footwear experts' panel by answering a short survey on the current business conditions within the worldwide footwear markets.
The objective of the World Footwear Experts Panel Survey is to collect information to provide an accurate overview of the situation of footwear markets worldwide.

To access the survey and to receive the results before they are published you will need to log in or create an account (using your email address or a social network). Replying to the survey will take you 3 to 4 minutes.
To ensure your views are taken into consideration fill the survey before the end of the year:

Please note that all information provided will be treated with confidentiality – more information on our
Privacy Policy
Image credits: Glenn Carstens-Peters on Unsplash