Hungary retail sales grew by 4.9%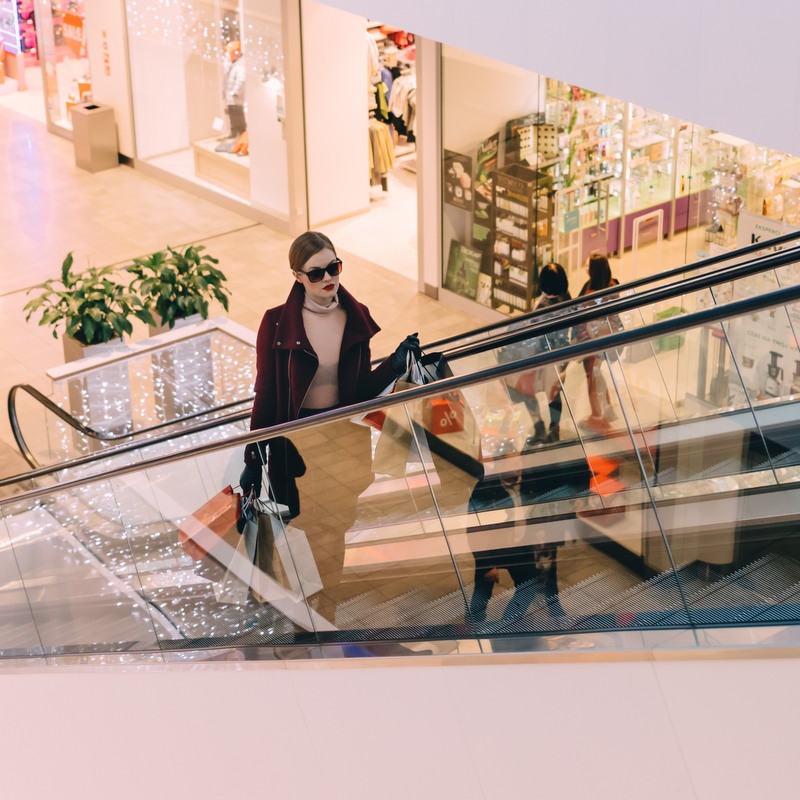 The country's retail sales growth slowed in March, but the pace remained robust, with data from the Hungarian Central Statistical Office showing a 4.9% growth rate in the month
In March 2019, the volume of sales in retail shops in Hungary rose by 4.9% (5.9% adjusted for calendar effects – mainly due to Easter) compared to the same month in the previous year, according to data from the Hungarian Central Statistical Office.

The volume of sales increased by 1.0% in specialized and non-specialized food retailing. The volume of sales grew by 1.0% in non-specialized food and beverages shops accounting for 77% of food retailing and by 0.8% in specialized food, beverage and tobacco stores.

The turnover of non-food retailing increased by a total of 14.3%. Sales rose in furniture and electrical goods stores (18%), non-specialized shops dealing in manufactured goods (17%), textiles, clothing and footwear shops (14%), second hand goods shops (13%), as well as in books, computer equipment and other specialized stores (8.0%). In contrast, the volume of sales fell in pharmaceutical, medical goods and cosmetics shops (-0.8%).

The volume of mail order and internet retailing accounting for 5.2% of all retail sales and involving a wide range of goods rose by 35%, continuing the multi-year expansion.

The volume of sales in automotive fuel stations increased by 14.3% and sales in motor vehicles and motor vehicle parts and accessories stores not belonging to retail data increased by 19%.
Year-on-year retail sales growth growth slowed from 5.4% in January and 8.4% in the previous month.

Source: Hungarian Central Statistical Office
In the period January–March 2019 adjusted for calendar effects and compared to similar period int he previous year, sales in retail shops increased by 6.5%. Adjusted sales rose by 3.1% in food, drink and tobacco shops, by 10.6% in non-food retail, and by 11.8% in automotive fuel retail.
Photo by freestocks.org on Unsplash