High-End Shoe presents final conference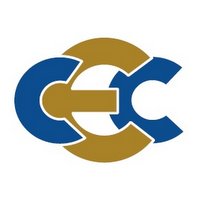 The Erasmus+ project High-End Shoe will hold its final conference on the 19th of September 2017 from 3pm to 5pm at theMICAM shoe fair in Milan
The aim of the HES project is to strengthen High-End footwear manufacturing in Europe by developing a new profile and corresponding vocational training programme.
Partners will present the new developed qualification profile and training programme, and participants will also learn from renown European High-End brands about their priorities and best practices.
The conference will start at 3pm at the Press Office located on Pavilion 3 at theMICAM fair grounds. Speakers from CEC, the Eopran Confederation, and from CTCP and Politecnico Calzaturiero will be accompanied by speakers from Calçado Centenário, Calzaturificio Fratelli Borgoli, Consorzio Cuoio di Toscana, NETCOMM, Snapfeet and AITEX.
Those interested to attend the conference should book a place at info@cec-foootwearindustry.eu.