Ghana's footwear manufacturing is suffering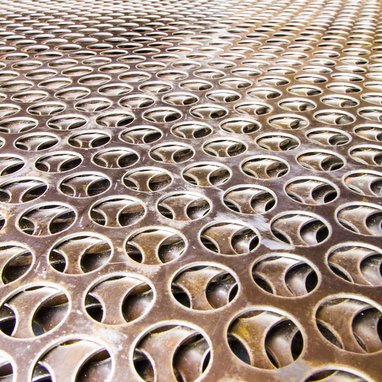 At least this is the claim made by local representatives of the footwear manufacturing industry, who go further saying there is a risk of collapse under the pressure of inferior imported products. Government intervention is being asked for

The Ghana Footwear Manufacturers Association is asking the government to come up with policies to protect the local footwear manufacturing industry: "We have been neglected for far too long as one of the nation's most lucrative industries which employs more than 300 000 people along the value chain", stated Mr. Addo Kuffour, Spokesperson and an Executive Member of the Association.
During a meeting of the Association at the Jubilee Park, Kumasi, Mr. Kuffour explained how a sector that used to serve the needs of countries in the West African sub-region, including Nigeria, Burkina Faso, Cote d'Ivoire, Togo and Cameroun is now collapsing. "We are no longer able to compete with the influx of imported and inferior products on the Ghanaian market, and this is a worry to all stakeholders," he explained, asking therefore for government intervention.

To start with, the Association is advocating for comprehensive policies and regulations to get the footwear industry back on its feet. These include the setting up of a local footwear enclave with state-of-the-art facilities, the creation of ready market for local products and the certification of manufacturers in order to streamline their activities. Secondly, manufacturers are demanding that the Ministry of Trade and Industry (MoTI), to partner with the National Board for Small Industries (NBSSI), sets up a training program to increase footwear manufacturers' efficiency. Finally, in the words of Mr. Kuffour, "if possible, the government should also issue a fiat to ban temporarily the importation of foreign footwear products for the benefit of the local industry."
However, good news seem to be on their way, since Mr Kwame Buor, Ashanti Regional Chairman of the Association for Small-Scale Industries (ASSI), disclosed that the leadership is collaborating with the National Vocational Training Institute (NVTI) to train and award certificates to footwear manufacturers, and has also asked the Council for Technical and Vocational Education and Training (COTVET) to come to their aid.