Florencia Marco faces liquidation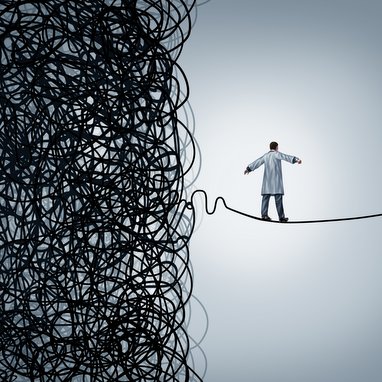 The parent company of brand Rebeca Sanver is on the point of being liquidated. Florencia Marco entered administration in October and have reached the point of no possible agreement with its creditors
The company focused its business on the multi-brand channel, but in recent years it had launched eight own stores, located in the Valencian Community, Canary Islands and Toledo.

Back in October, the company entered into administration. Now it seems there is no recovery to the fall in sales in the group's brands, Rebeca Sanver, To Be and Pimientos.
The court already dismissed José Sanchís, the founder and general director of the company, of his administrative functions and has appointed a bankruptcy administrator. José Sanchis spent two years between 2013 and 2015 as President of the national footwear industry association FICE. When he left FICE he said he needed to concentrate on his own business.