Famous Footwear in partnership with Ticket to Dream Foundation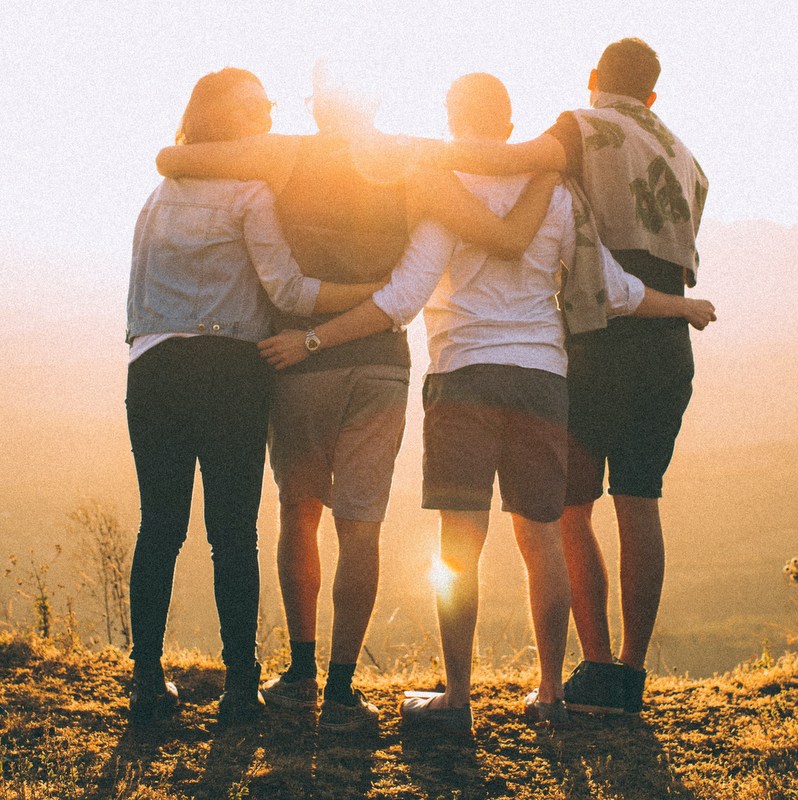 Famous Footwear, a nationwide chain of retail stores in the United States dealing in branded footwear, is a division of the St. Louis-based Caleres and maintains more than 1 125 storefronts. Ticket to Dream is now its official national charity partner
Ticket to Dream's Program Director Mauri Knowles and Program Officer Juan Garcia unload 12 000 pairs of shoes at Pride Industries in Roseville. The shoes were donated by Famous Footwear and they will be shipped across the country to non-profit, foster care agencies that partner with Ticket to Dream. The latest is dedicated to providing hope and opportunity for foster children across the nation, so they can focus on being kids. They believe it starts with joining forces with businesses and local communities to ensure foster youth of all ages have the school supplies, holiday gifts, properly fitting clothing and shoes that all children need to thrive. Ticket to Dream partners with over 200 non-profit foster care agencies, reaching 175,000 children across the country, to help foster youth quickly and efficiently in communities.


"Working with the Famous Footwear team to develop a unique program that engages customers, inspires employees and brings much needed resources to foster kids across the country, quite simply will change lives and leave a lasting impression with every step", said Gina Davis, Executive Director of Ticket to Dream Foundation. "Now more than ever we need to ensure these youth do not get left behind in school, helping them feel self-confident, and confident they have the essentials – like new shoes and school supplies – to be like every other child". she concluded.

"Together we plan to engage employees, customers, and vendors to work together to improve the lives and futures of foster kids of all ages," said Molly Adams, president of Famous Footwear, a Caleres brand. "Whether that's lacing up a new pair of kicks, having essential care items on hand , equipping them with school essentials or celebrating the joy of the holidays."

Famous Footwear will activate this new, multi-year partnership through the following the donation of over 12 000 new pairs of shoes in August to foster kids throughout the country preparing them for the back-to-school season. Famous shoppers can make a donation at the register when they're shopping in-store Customers will have the option to round up to the nearest dollar or donate other amounts based on their preference. As donations are collected, Famous Footwear and Ticket to Dream will provide supplies for back-to-school and additional essentials throughout the fall season.
Image credits: Helena Lopes on Unsplash