Euro Shoes with positive feedback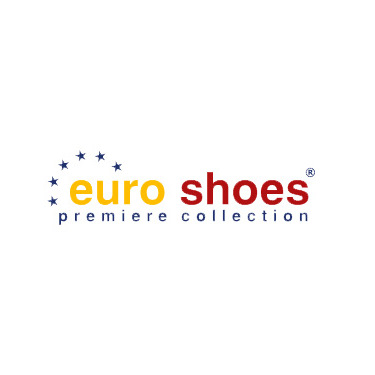 The August edition of Euros Shoes covering an area of 7 000 square metres and presenting the Spring-Summer 2021 collections of manufacturers from several countries came to an end amidst positive feedback
The Euro Shoes premiere collection which took place in Moscow, from the 25th to the 28th of August, closed amidst good feedback from exhibitors and visitors.

According to the organisers, this lats edition of Euro Shoes had the presence of 80 exhibitors and counted with more than 3 180 visitors.


"Realizing the importance of their mission for the participants of the Shoe market from Europe, Russia and the CIS countries, the organizers made maximum effort to ensure that the main industry event was held at a high level and in time. We are very happy with the results of the first day of the fair and the unique opportunity to present our collection to the Russian Shoe retail...", commented Viktor Kunz from Caprice.

"Excellent result of the first day! In the current situation, it is encouraging to understand that business continues, and retailers can come to EURO SHOES and prepare collections for the next season. We are also actively writing orders and are very happy with the event! Today we wrote orders of German brands, and tomorrow we will make a selection of Turkish and Spanish brands", stated Alla Sergeeva (Shoe stores SP "Strekoza"), buyer of Turkish and European brands, Belarus.


Dates for the next edition of Euro Shoes are due to be confirmed.