Endless sells footwear retailer to Pavers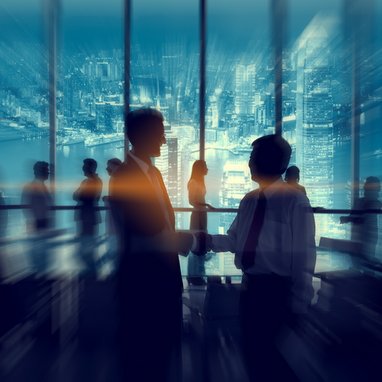 The private equity investor has sold UK-based footwear retailer Jones Bootmaker to Pavers Limited. Financial terms of the deal weren't disclosed
Pavers Limited has confirmed the acquisition of Jones Bootmaker from Endless. The deal includes 42 out of the 47 Jones Bootmaker stores, jonesbootmaker.com and the Jones brand. The agreement secures the jobs of 389 Jones Bootmaker employees and excludes the Head Office and five stores.

Endless purchased the Jones Bootmaker business and assets from Administrators ten months earlier in an effort to rescue the company and retain it as an independent group. Despite substantial investment, the recent adverse retail conditions have meant that the Jones business could not be turned around, and to include the business in a wider group seems to be the way going forward.

Stuart Paver, Managing Director of Pavers commented: "All of us at Pavers are happy to be able to secure the future of hundreds of loyal employees and welcome them into the Pavers family. The Jones stores and people are a huge asset to Pavers and we look forward to developing the business, and the people, over the decades to come. Pavers is an independent family business, as Jones used to be, and we want to re-establish these traditional family values, returning the focus at Jones to exceptional product and friendly customer service – hallmarks of what we try so hard to achieve at Pavers. Our plan is to grow and develop the Jones Bootmaker brand and product as a distinct offering separate from the existing Pavers retail business. We believe the Jones brand has an exciting future and are eager to invest in this."

Endless LLP is a UK based transformational private equity investor. Endless looks to support buyouts, non-core acquisitions from larger groups, turnarounds and financial restructurings.

Pavers is one of the UK and Ireland's leading footwear retailers, founded it in 1971 and based in York, with more than 130 stores and a total of 1 300 employees.