Dick's Sporting Goods raises guidance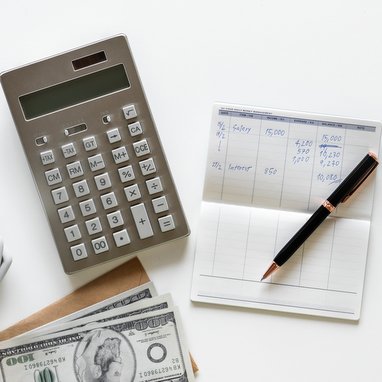 The Pittsburgh-based company raised full-year 2018 earnings per diluted share guidance after reporting strong third quarter results
Dick's Sporting Goods reported consolidated net income for the third quarter, ended on the 3rd of November, of 37.8 million US dollars or 0.39 US dollars per diluted share. In similar period last year, the company reported consolidated net income of 36.9 million US dollars or 0.35 US dollars per diluted share.


Net sales for the third quarter of 2018 decreased by 4.5% reaching approximately 1.86 billion US dollars.


"We are pleased to deliver another quarter of strong earnings. Our continued improvements in gross margin and disciplined expense management more than offset our strategic investments, and contributed to increased profitability compared to last year", commented Edward W. Stack, Chairman and Chief Executive Officer, adding: "Comparable sales were within our range of expectations, including continued headwinds in the hunt and electronics categories. Our efforts have been focused on driving profitable sales and managing our business to deliver higher earnings. As a result, we are pleased to increase our fiscal 2018 earnings guidance for a third consecutive quarter."


Omni-channel development

Adjusted for the calendar shift due to the 53rd week in 2017, eCommerce sales for the third quarter of 2018 increased 16%. eCommerce penetration for the third quarter of 2018 was approximately 12% of total net sales, compared to approximately 10% during the third quarter of 2017.

In the third quarter, the company opened six new DICK'S Sporting Goods stores, completing its 2018 store development program.


Year-to-Date results

Dick's Sporting Goods reported consolidated net income for the 39 weeks period ended on the 3rd of November 2018 of 217.3 million US dollars, or 2.18 US dollars per diluted share, which compares to consolidated net income of 207.5 million US dollars, or 1.91 US dollars per diluted share, in similar period in 2017.


Accumulated net sales for the year increased by 0.3% to approximately 5.94 billion US dollars.





Photo by rawpixel on Unsplash