Croatia retail sales jump in May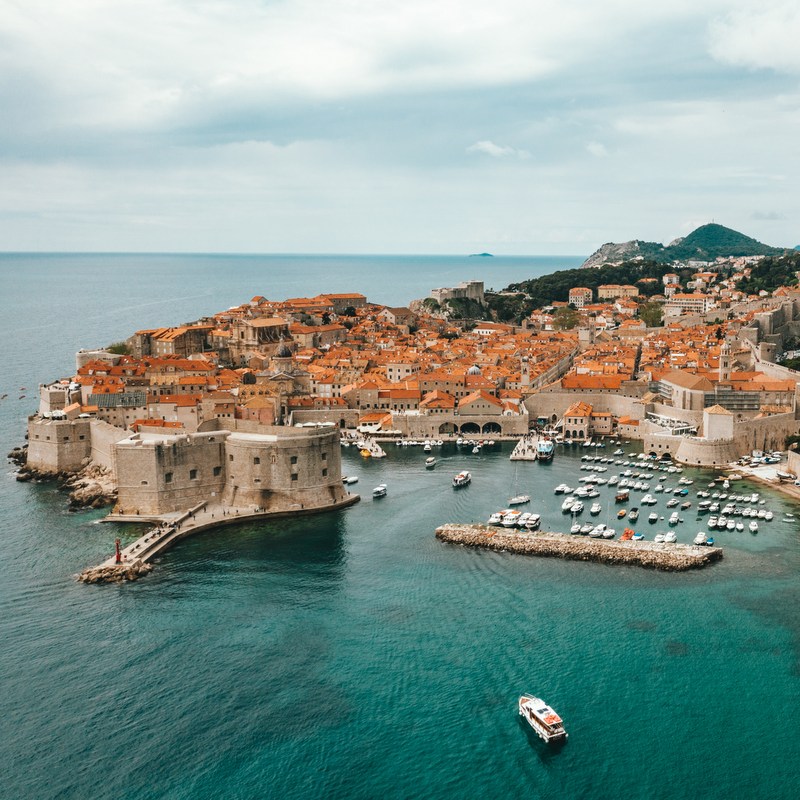 Croatia's retail sales volume grew by an annual 16.5% in real terms in May, after rising by 34.4% in April, the Croatian Bureau of Statistics (Crostat) confirmed, quoting working-day adjusted figures
Retail sales of non-food products rose by 18.2%, followed by food, beverages, and tobacco with 11.2%.

On a monthly comparison basis, seasonally- and working-day adjusted retail sales rose by 6.4% in May, after decreasing by 2.1% in April.

In a separate statement, the Zagreb-based statistics bureau said that the country's industrial production climbed by 15.8% year-on-year in May, following a record 17.3% jump in the previous month, mainly attributable to low base effects and the gradual easing of COVID-19 restrictions.

On a monthly basis, industrial production shrank by 2%, following a 2.1% decrease in the prior month.

Image credits: Spencer Davis on Unsplash