Cordwainer Footwear Student of the Year announced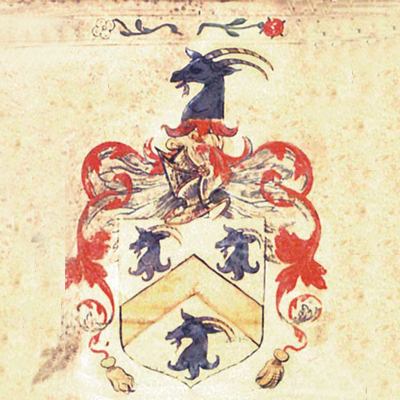 15 finalists from the Universities of Northampton, De Montfort and University of the Arts London presented their portfolios as part of the Cordwainer Footwear Student of the Year Competition
Katie Greenyer, chair of the judging team, praised the students and their tutors: "It's a real credit to LCF, De Montfort, Northampton, and the staff, who I know all work incredibly hard to drive, nurture and direct the students to become the best crop of footwear designers globally. It gives me great encouragement to see such talented designers coming through these institutions and that we have the opportunity to employ and benefit from their talents in the near future. Thank you to the Worshipful Company of Cordwainers for this competition".
The 1st prize was given to Caroline Klemp from the UAL, London College of Fashion. Chantal Lavender from the same school was attributted with the second position and Claire O'Connor from De Montfort University took the 3rd prize.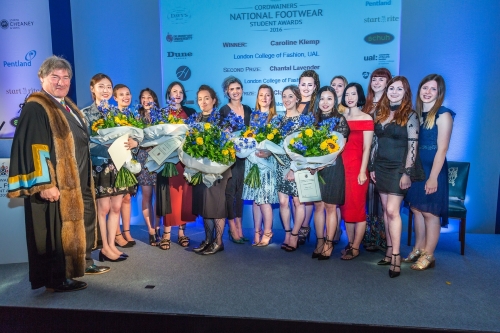 John Saunders, Chief Executive of the British Footwear Association (BFA) presented the awards and reminded the audience of the need for the industry to work closely with schools and universities to promote British footwear: "We can all play a part in keeping British footwear great".
Graduate of Cordwainer College and internationally renowned footwear designer Sophia Webster gave the keynote address, encouraging the students to "believe and have self determination, visualise your success. . . Always go above and beyond what is expected from you, be prepared to work hard and build a dream team, as you need a team of people to support you".
A group of emerging independent footwear companies exhibited their shoes at the ceremony, including Kat Maconie, Esska, Air and Grace, Swift and Co, Taylor Blake and Julian Hake.
Image credits: cordwainers.org