Changes at J.Crew Group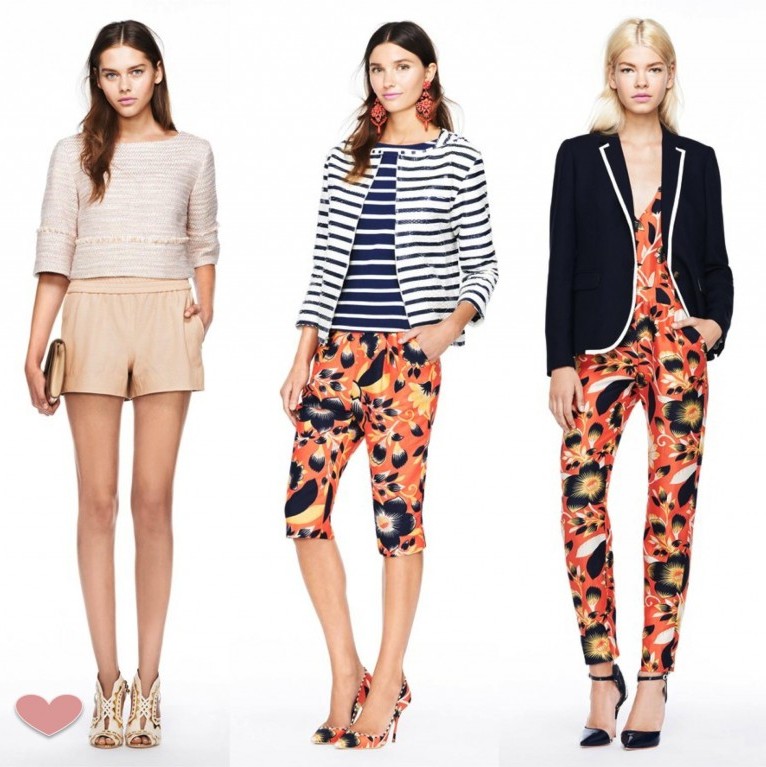 The retail group initiated a review of ist strategic initiatives, including a potential IPO of Madewell. Michael J. Nicholson was named Interim Chief Executive Officer and Jack Weingart appointed to the Board of Directors
J. Crew Group, in consultation with its legal and financial advisors, is actively exploring strategic alternatives to maximize the value of the company, including a potential initial public offering (IPO) of its Madewell business, which could be completed as early as the second half of 2019. The company is considering an IPO of Madewell as part of its previously-stated initiatives to maximize value, position both the J.Crew and Madewell brands for long-term growth and deleverage and strengthen the company's balance sheet.
On a separate note, chnages on the management team took place. Michael J. Nicholson, President and Chief Operating Officer, has been named Interim Chief Executive Officer of J.Crew Group, Inc., effective immediately. Additionally, Jack Weingart, Co-Managing Partner of TPG Capital, has been appointed to the company's Board of Directors, replacing Carrie Wheeler, who will be transitioning off the Board after eight years with the Company. Mr. Nicholson's appointment replaces the Office of the CEO, previously comprised of four executives, which has led the Company since November 2018. Libby Wadle will continue as President & CEO of Madewell, and Lynda Markoe will continue as the Chief Administrative Officer of the Company. Both Mr. Nicholson and Ms. Wadle will report to the Board of Directors.

Chad Leat, Chairman of the Board of Directors, commented: "Today's announcement regarding the decision to review strategic alternatives reflects our continued focus on maximizing the value of our company and our conviction in Madewell's long-term growth potential, which we believe will further enhance our financial flexibility to support a turnaround at J.Crew. The Board is confident in Mike's ability to lead the Company in this dynamic retail environment during this transition period. His appointment reflects the key role he has played leading the Company and directing strategies positioned to improve performance and maximize value."
Michael Nicholson, Interim CEO, commented: "I look forward to working with the Board of Directors and our team to build on the decisive actions we have taken to date to refocus our strategy and improve performance in 2019 with the goal of returning J.Crew to profitability."


J.Crew Group, Inc.
Omni-channel retailer of women's, men's and children's apparel, shoes and accessories operating a network of 200 J.Crew retail stores, 131 Madewell stores, jcrew.com, jcrewfactory.com, madewell.com and 173 factory stores (including 41 J.Crew Mercantile stores).