Borovo receives 1.1 million euros order from Croatian government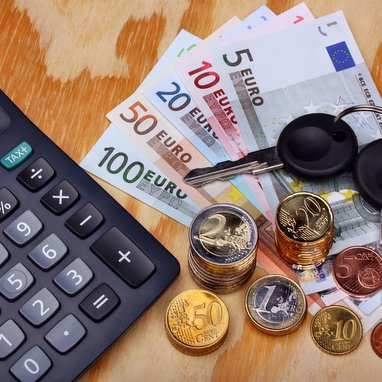 Croatia's Interior Ministry confirmed an order with a total value of 1.1 million euros has been placed with state-owned footwear manufacturer Borovo for the delivery of footwear for the police force
According to the local media the order includes 9 000 pairs of boots for all police branches and 1 500 pairs of ankle-boots for riot police.
State-owned footwear manufacturer Borovo used to be a leading footwear producer in Croatia, but it's been facing difficulties. Earlier in the year the national government has given part of its shares in electrical company Koncar and telecoms operator Hrvatski Telekom (HT) as collateral for a 6 million euros loan to Borovo.

The government, owner of Borovo, has ordered the company's management to seek solutions for its restructuring, while engaging in the search for a strategic partner.