Birkenstock, brand of the year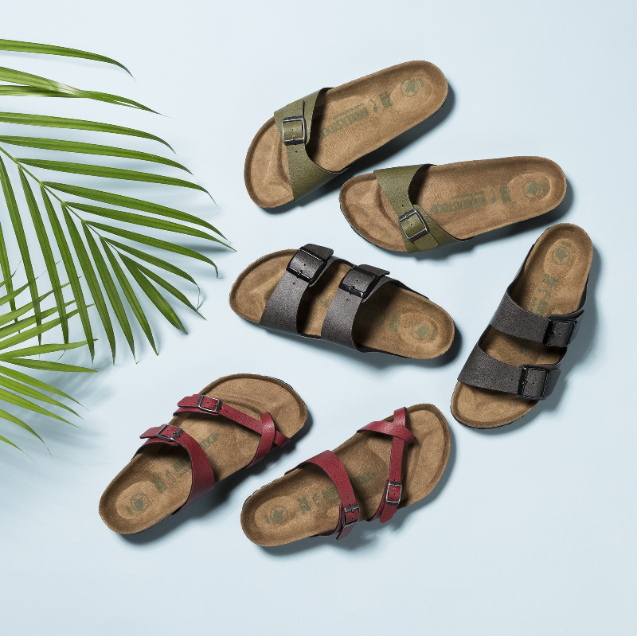 Footwear Plus magazine announced the winners of the 19th annual Plus Awards. The awards are determined by the votes of industry members and consumers
Footwear Plus, a B-2-B fashion publication, has established its awards almost two decades ago. The winners are determined by thousands of online voters within and outside the industry who could place online votes from the 29th of November to the 31st of December. The prizes are co-sponsored by the Fashion Footwear Association of New York (FFANY) and Jones & Vining.

As in the previous year, Birkenstock has been awarded twice: Brand of the Year and, for the second consecutive year, Excellence in Design Sandals.

"We are proud to be recognized with not one, but two Plus Awards – especially Brand of the Year. To be recognized by the industry for what we are accomplishing is very satisfying. In the year ahead, we will take Birkenstock to an even higher level as we focus on serving our retail partners and our consumers with more innovative product and great service", stated David Kahan, CEO of Birkenstock Americas.

"Congratulations to Birkenstock on winning the Plus Award for excellence in the Sandals and prestigious Brand of the Year categories," said Greg Dutter, Editorial Director of Footwear Plus. "The legendary brand continued to fire on all cylinders in 2017: offering exciting designs and innovative retail concepts as well as positioning itself for solid growth in the years ahead. In a time of great industry upheaval, Birkenstock has been a brand its retail partners can bank on", added Greg Dutter, Footwear Plus Editorial Director.