Barratts is selling its IP assets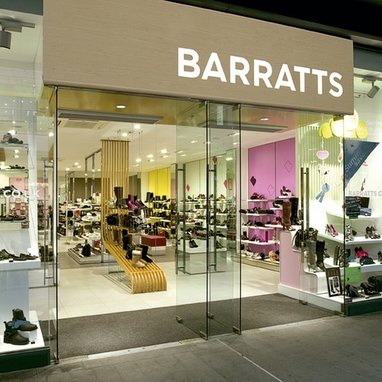 The British-based footwear retailer is selling the rights to the brand and its international trademark portfolio. This occurs 4 years after the company has entered into administration
Barratts is one of the historic footwear retailers in Britain, with doors opened for over 100 years. During its peak the company has owned roughly 400 retail stores, and had a strong presence in other countries in Europe, Asia and the Middle East.

Heavily impacted by market conditions the company fell into administration back in 2013, for the third time in a short period of four years. The brand has been sold the following year. Now, the intellectual property (IP) assets on sale include the Barratts trade mark portfolio, goodwill rights behind the Barratts brand, customer database, knowledge, branded website and domain names.

The IP assets of Bradford-based heritage footwear brand Barratts are being brought to market by consulting firm Metis Partners. According to them this deal will be particularly interesting "to parties who are looking to diversify their product offering by revitalising one of Britain's oldest and most recognised footwear and retail brands".