Anta Sports donates 7.7 million US dollars to flood-hit Henan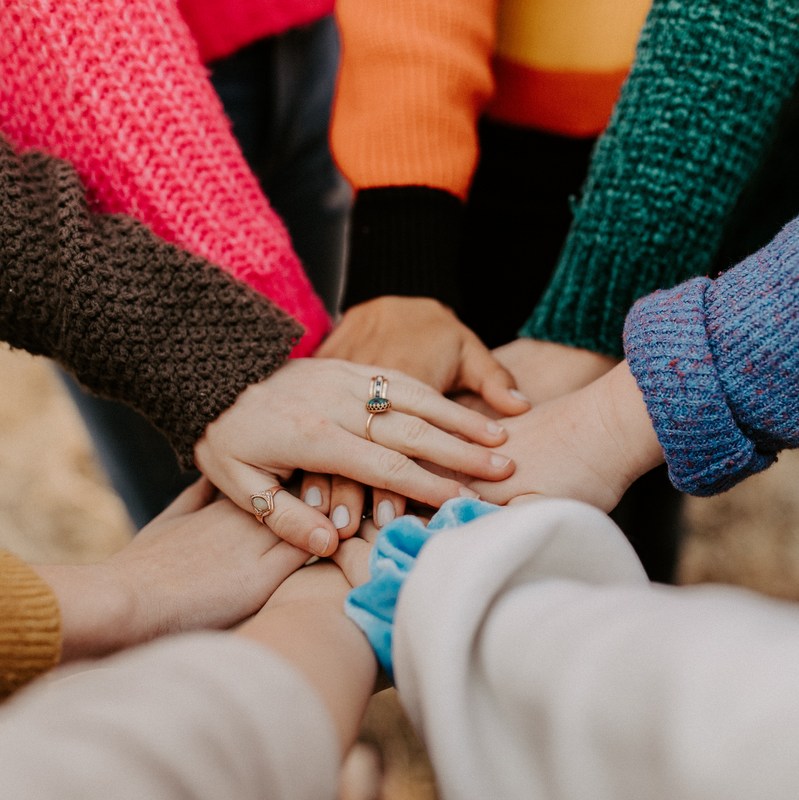 On the back of the recent severe rainstorm in Henan Province the group has made the donation (cash and equipment) to the Henan Charity Network to support the frontline rescue work in the affected area and help the victims resume a normal life
"We are united and committed to doing all we can to help our community at this difficult time. This disaster strikes a chord with people at ANTA Sports, especially as the Tokyo Olympics has just kicked off. Let us carry forward the Olympic spirit of faster, higher, stronger and more united, and work together to overcome the obstacles. At the same time, I would like to express my highest respect and sincerest gratitude to all the people and organizations who have been working on the front line around the clock to save lives", commented Mr. Ding Shizhong, Chairman and Chief Executive Officer of ANTA Sports

Henan Province experienced the most severe rainstorm since meteorological records began. More than 9.357 million people have been impacted among 137 counties and cities. In Zhengzhou City, the capital of the province, many deaths and serious injuries were caused by the extreme deluge. In Henan province, more than 814 900 people have been urgently evacuated and over 1.1 million people relocated. The number of people in need of emergency assistance has reached 444 100.
Anta Sports has donated cash, equipment and materials equivalent to 50 million Chinese Yuan Renminbi (7.7 million US dollars; 6.5 million euros) in total to Henan Charity Network to support the frontline rescue work in the affected area and helping people in the affected areas to rebuild their lives as soon as possible. Anta Sports has also granted access to the "Hemu Charity Fund" for affected staff and their family members in Henan to provide assistance and relieve their concerns.

Image credits: Hannah Busing on Unsplash