Scottish businesses experience a 10% decline in rate bills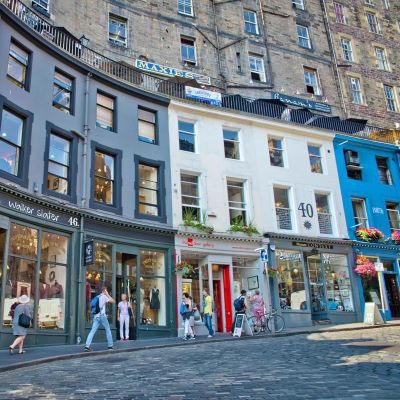 The country's shops are seeing a drop of almost 10% in business rate bills of nearly 10%, following a reassessment made by the Scottish Government last month
The biggest falls are being felt by larger establishments, with retail bills dropping by 13% for rental valuations between 100 000 British pounds and 1 million British pounds. However, smaller premises have seen greater reductions due to the Scottish Government's Small Business Bonus Scheme. The hospitality sector (pubs, restaurants, and a majority of hotels) is benefiting from an average 5% decline in bills.

On the other end, industrial properties, such as stores, workshops, and warehouses, are reporting an increase in the rateable value of nearly 10%, which results in an 8% increase in bills.

These new figures reflect changed rental values, which have been updated by council assessors for the first time in six years, and form the foundation for a 3.86 billion British pounds tax collection. It should be stressed that it also shows noticeable regional variations, with the city of Aberdeen benefiting greatly with a total business rates bill reduction of 17%.

Image Credits: theindustry.fashion