Permira wanting to sell Dr. Martens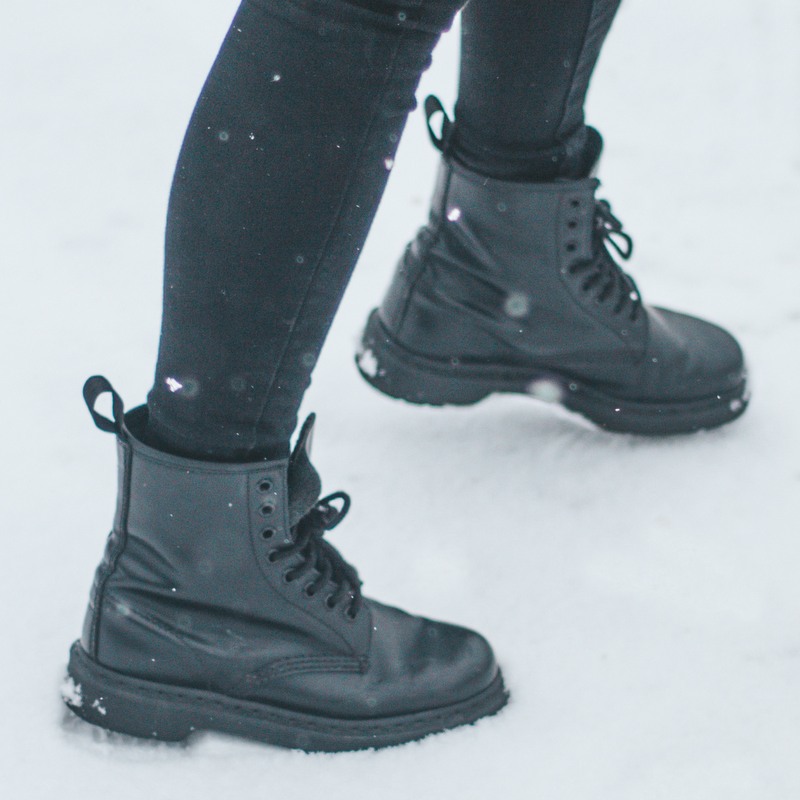 Dr. Martens might change owners soon. According to several reports on the news, owner Permira is aiming to cash in taking advantage of the recent good results of the brand
Permira, the UK-based investment company, acquired the brand Dr. Martens 5 years by 340 million euros.
Back in the summer, when announcing its annual figures, Dr. Martens confirmed turnover growth of 30% for the year (reaching 454 million pounds (520 million euros)), while its gross operating profit even increased by 70% to 85 million pounds (100 million euros).

On top of that the brand opened 20 new stores last year and now owns a network of more than 100 locations around the world.

Now Permira is said to be looking to cash in on the investment made previously and might be looking to sell Dr. Martens for more than 1 billion euros.
Image credits: Joris Molenaar on Unsplash