JCPenney with new executives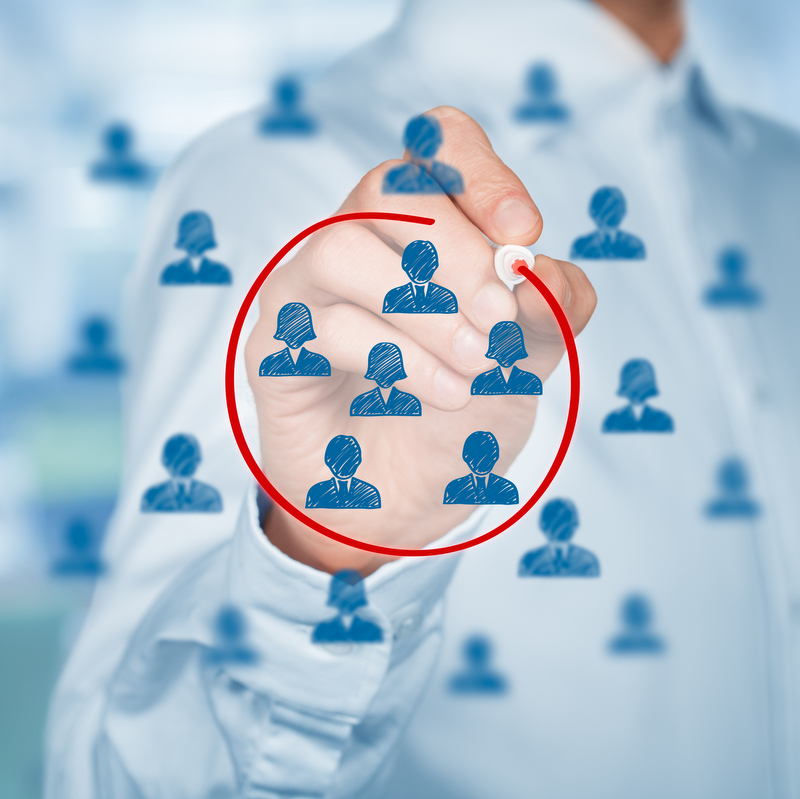 The Texas-based company announced the appointment of several senior executives to their team of retail experts
Steve Whaley has been named Senior Vice President, Principal Accounting Officer and Controller, reporting to Bill Wafford, Executive Vice President, Chief Financial Officer, effective from the 29th of April. Whaley joins JCPenney with over 35 years of accounting and audit leadership experience. He will lead the company's accounting operations and financial reporting functions and will have oversight over the JCPenney finance and support services teams in Salt Lake City, Utah, and Bangalore, India. He will work closely with leaders of the organization to develop and execute strategic financial decisions designed to meet near and long-term financial objectives. Whaley was with Walmart for over 11 years where he served as Senior Vice President and Controller, Principal Accounting Officer. Prior to Walmart, he was with Southwest Airlines for over 16 years and began his accounting career with KPMG.

JCPenney is also welcoming Laurene Gandolfo as Senior Vice President for home product design and development reporting to Michelle Wlazlo, Executive Vice President, Chief Merchant. Gandolfo is a seasoned leader with 35 years of varied retail experience, including over 21 years specializing in the home area at both Macy's and Bloomingdale's. She began her career at Levi Strauss & Co. and also held merchandising and store line positions in ready-to-wear, men's and intimate apparel.

Additionally, Trish Adams will serve as a Strategic Advisor to JCPenney, supporting the company's transformation office led by Truett Horne, Senior Vice President, Chief Transformation Officer. In this role, Adams will evaluate and create plans to simplify and improve the effectiveness and profitability of the company's pricing and promotional strategies. Adams has had an extensive career at Target Corporation.

"I am delighted to welcome these highly regarded leaders to JCPenney. Each brings significant expertise in their respective fields, and a track record of innovation and delivering results for some of the world's largest and most reputable companies. Together, we will continue to strengthen our operational capabilities, optimize our product selection, and create a compelling and rewarding shopping experience for our customers", commented Jill Soltau, Chief Executive Officer for JCPenney, adding: "Over the past few months we have assembled a talented team of proven executives with a relentless drive for results. Their leadership will play a meaningful role in delivering profitable growth and positioning JCPenney for success."