Footwear brands need to Walk the Walk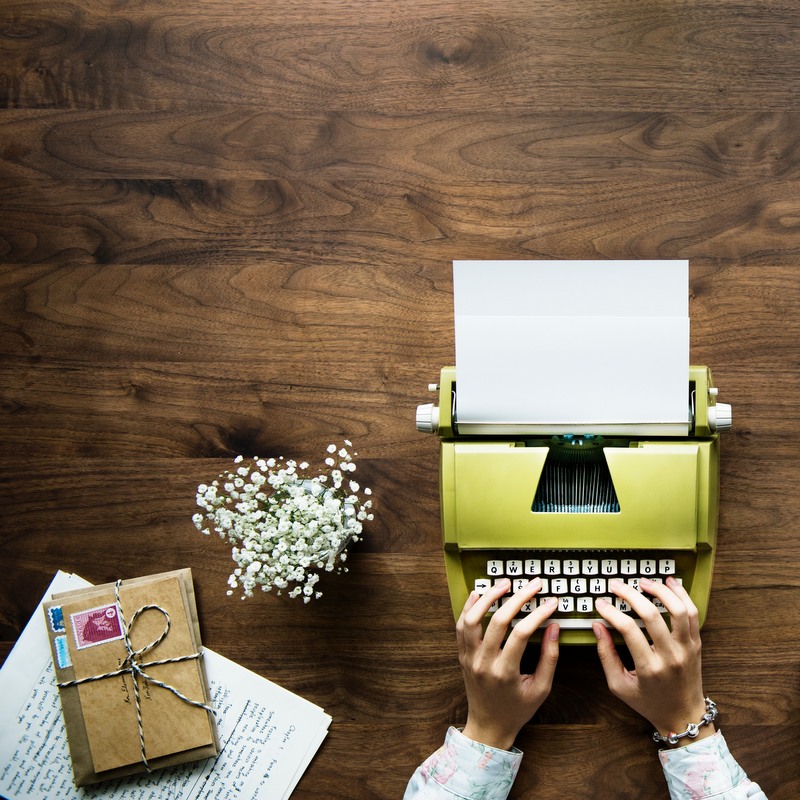 One of the resounding messages to manufacturers from the recent industry trade shows is the importance of an authentic message and creating and telling a brand story – that should be synonymous with product and purpose.
When the materials are stripped to the sole, does your brand have a soul? What is the 'brand stand' that will take you from construction to consumer? Are you an innovator – solving problems consumers didn't know they had? Perhaps you are a social or environmentally conscious company that is giving back in some original way. The prediction, according to Beth Goldstein, Executive Director, Industry Analyst & Client Development, Fashion Footwear & Accessories at The NPD Group, is that consumers agree that all of the above is a very big deal and they will continue to reward brands and retailers that provide them with meaningful experiences. Beth shared a recent study that supports "Half of consumers are influenced by retailers'/manufacturers' positions on the 'issues'." According to the data, the seemingly unrelated topics of social, environmental – even political perspective have jumped in significance as they pertain to purchasing decisions. Nike (political), Patagonia (environmental), Toms (social) are some of the more familiar cases in point.



Story becomes strategy
Up-and-coming media agency Propeller 5 is a brand storytelling firm delivering strategy and creative solutions that are turning the industry on its head one brand at a time. According to Storyteller-in-Chief and co-founder Hersh Rephun, story has become strategy and the brand message is just as important as quality and craftsmanship. Hersh also highlighted how footwear tends to run with benevolence, adding "The industry has demonstrated tenderness and generosity both outside and inside its community," as he made note of some of the most important and generous among us, including the Two Ten Footwear Foundation and QVC's "FFANY Shoes on Sale".

Now more than ever, goodness is a trend - as well as a major marketing exclamation that can punctuate any brand story. Hersh and his team are tapping into brand DNA to reveal the inherent sense of spirit that jibes with stock – citing CCILU Footwear's commitment to "Step Forward, Give Back", their charitable giving program as a prime example. The brand sought out partnership with Nashville, TN-based Soles4Souls in accordance with their corporate mission to "encourage independence and help build the self-image of those in need around the world". In 2018, Ccilu sponsored the organization's Travel Program, donating 100 000 new pairs of Ccilu shoes to children in need across the globe (
VIDEO AVAILABLE HERE
). Propeller 5 has extended its support to the #IAmNoJoke movement collaborating with musician Andrew Cole who launched the global initiative that has inspired icons including Sir Patrick Stewart, Slash, Jeff Goldblum, Ozzy Osbourne and numerous others. Cole - whose music is inextricably linked to his anti-bullying mission - performed at the recent LA pop-up experience celebrating the enduring high-end walking shoe brand Mephisto. "The end goal is to
forge relationships among people, brands and causes
you believe in and the rest will come," Hersh said.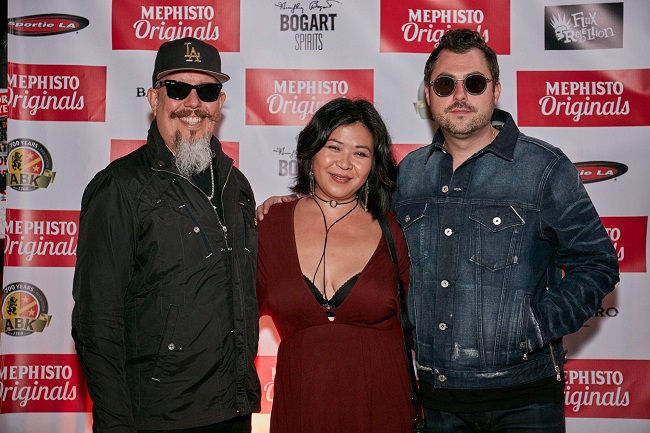 George Pajon Jr (Black Eyed Peas), Koi Anunta and Andrew Cole, all performed at the Mephisto event.
Additional research [Cone Communications] validates, the emotional connection with a purchase can run deep. "In fact, 67 percent of Americans feel Purpose-driven companies care more about them and their families than traditional brands." Beyond enjoying the goods, consumers revel in the 'good'- and are proud to be associated with (and more willing to forgive a company misstep of) a Purpose-driven brand.

If you are working to gain market share in the US, you will need to deliver inventory with intention.

Cover Photo by rawpixel on Unsplash