Genesco expects to meet guidance despite flat sales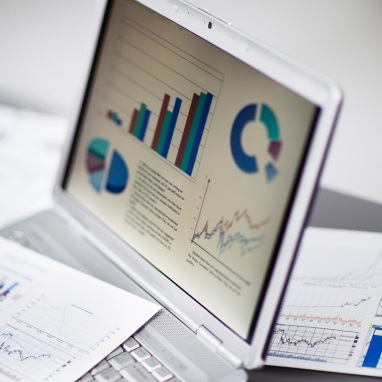 The Tennessee-based group has announced that comparable sales, including both stores and direct sales, were flat during the third quarter (period ended on the 5th of January)
Same store sales decreased by 2% and sales for the company's e-commerce and catalog direct sales businesses increased by 11% on a comparable basis for that period.

The Journeys Group, with a 6% decline was the segment with the most negative contribution to the group's overall comparable sales performance. Johnston & Murphy Group with a decrease of -1% also contributed negatively to the sales indicator.

With positive contributions were the Lids Sports Group (8%) and Schuh Group (1%).
Robert J. Dennis, Chairman, President and Chief Executive Officer of Genesco commented: "We are pleased with our performance during a Holiday selling season that we expected to be difficult for some of our businesses. Sales for the quarter-to-date have exceeded the expectations outlined in our most recent earnings guidance. While we now anticipate that comparable sales for the quarter will be flat to -1%, compared to the -2% to -3% assumption reflected in that guidance, we also expect to give up some gross margin in order to end the year in an optimal inventory position. Thus, we remain cautious about the amount of upside potential versus our earnings guidance, but we believe that adjusted earnings per share will be at least at the high end of our guidance range."