Wolverine completes debt refinancing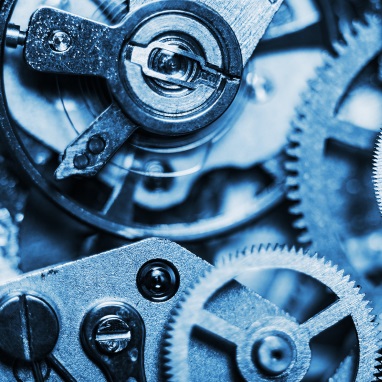 The Michigan-based company announced the completion of its debt refinancing activities, including the amendment of its senior credit facility and the redemption of its 6.125% Senior Notes due 2020
The resulting capital structure is expected to benefit the company, with estimated interest savings of 30 million US dollars through 2020 and more flexibility as a result of more favorable terms for use of cash. Coupled with the recently announced four-year 300 million US dollars share repurchase program, the new capital structure is expected to allow for greater capacity to repurchase shares beginning in 2016, as deemed appropriate, drive organic growth, or fund future acquisitions.

According to the company, the completed refinancing included the redemption of 375 million US dollars of 6.125% Senior Notes due 2020, the issuance of 250 million US dollars of 5.000% Senior Notes due 2026 and the amendment of the company's senior credit facility, which will provide $150 million of incremental term loans and 100 million US dollars of incremental revolving credit facility.

"We expect to continue to consistently generate significant cash and, as a result of our refinancing efforts, we are better positioned to return more of this value to shareholders", stated Mike Stornant, Senior Vice President and Chief Financial Officer, adding: "Further, we remain confident in the business' direction and our strategic initiatives, focused on driving the global growth of our brands and improving bottom-line performance going forward."