Shoe Carnival reiterates sales and earnings outlook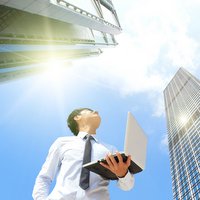 The US–based footwear and accessories retailer announced the reiteration of its sales and earnings outlook for the fourth quarter ending on the 30th of January
In addition, the company announced that comparable store sales increased by 2.9% for the first two months of the fourth quarter.

The company continues to expect fiscal 2015 net sales to be in the range of 980 million US dollars to 987 million US dollars, with a comparable store sales increase of approximately 3.0%.

Earnings per diluted share for the fiscal year are expected to be in the range of 1.38 US dollars to 1.43 US dollars. This represents an increase of 9% to 13% over fiscal 2014 earnings per diluted share of 1.27 US dollars.